Welcome to Ikeda Junior High School attached to Osaka Kyoiku University.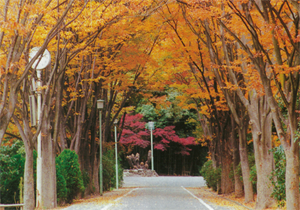 To Establish Identity through Interacting with Others.
International exchange and study program.
Integrated learning about other Asian cultures and societies.
School events incorporating the local community.
Activities with students of other nationalities or cultural backgrounds.
Curricula activities conducted within the class or the year level.